Australia in Tonga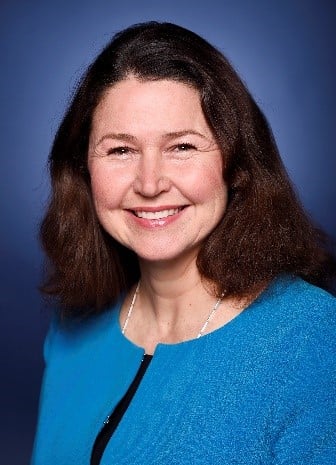 Malo e lelei and welcome to the official website of the Australian High Commission in Nuku'alofa, Kingdom of Tonga.
Australia and Tonga have a strong and enduring partnership, with over 50 years of formal diplomatic relations. This relationship is underpinned by deep personal, historical and cultural ties and shared values.
Through our development partnership we work towards a shared vision of a prosperous and resilient Tonga. In particular, Australia is supporting Tonga in strengthening health systems, and economic recovery from COVID-19, building resilience to natural disasters and climate change, and supporting gender equality and social inclusion.
We also have a shared interest in a secure, inclusive and resilient Pacific region, reflected in our close cooperation in maritime security, fisheries management, law enforcement and community policing through the Defence Cooperation Program and Tonga-Australia Policing Partnership.
I invite you to follow us on Facebook @australiaintonga to keep up to date with the latest news and activities of the Australian Government in Tonga. As well as visiting the Department of Foreign Affairs and Trade website for a broader outlook on Australia's international relations.
Tu'a 'ofa atu,
HE Rachael Moore
Australian High Commissioner to the Kingdom of Tonga
Australian High Commission Contact information
Salote Road, Nuku'alofa, Tongatapu
Phone: (+676) 20400
Email: [email protected]
Travel restrictions
From July 6 2022, the way you ​travel to Australia has changed. All travellers should be aware that:
People entering Australia do not need to provide evidence of vaccination status
People entering Australia do not need to complete the Digital Passenger Declaration or Maritime Travel Declaration
Unvaccinated visa holders do not​ need a travel exemption to travel to Australia
Masks are still required on flights travelling to Australia.
It is important to remember that airlines, vessel operators may have specific requirements that travellers need to comply with. Please ensure you also check the Australian state or territory requirements before you travel.
For more information on Australia's immigration and border arrangements, please visit the Department of Home Affairs website (www.homeaffairs.gov.au/COVID19) or Smartraveller.gov.au.